Interpreting Services
If you need a Spanish interpreter, Resolve It! Mediation is partnered with a Spanish interpreting service, Velasco Interpreting.
Interpreting services are available for a wide variety of assignments, including:
In-Court Translation
Litigation Disputes
Depo Preps
Workers Comp Administration Hearings
Divorce
Real Estate Matters
Document Translation
Phone Conferences
General Business Translation
Consumer Complaints
New Client Sign-ups
If needed, Spanish interpreting services can be combined with your mediation.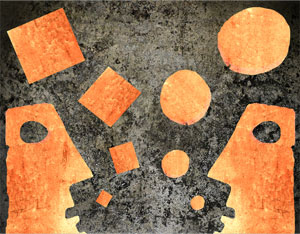 For a free consultation:
Call Velasco Interpreting at (626) 316-9480
or email: alexvelasco44@gmail.com