Resolve It! Services
Resolve It! Mediation handles many different types of disputes, such as:
Property: Seller and Buyer Disputes
Landlord and Tenant Disputes
Homeowners Disputes with Realtors
Business Owner Disputes
Escrow Problems
Property Management Company Disputes
Contractors, Roofers, Home Inspectors,
Termite Company Disputes
Neighbor Disputes
Homeowner's Associations Disputes
Consumer Issues
Friends and Family Disputes
Want to buy or sell a home?
Click Here for more information on my Real Estate service!
If you have a question about a different kind of dispute, or about how I can help you handle one of these disputes, please set up a consultation using the information to the right.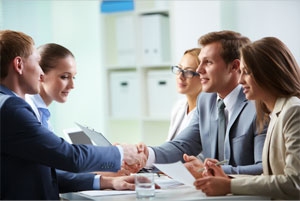 For a free consultation:
Please contact me by phone: (626) 483-4611
or e-mail: margaret.garemore@gmail.com