Types of Disputes
I handle all types of real estate disputes, including:
Sellers: Contractual matters and buyer's non-performance of contract/contingencies.
Buyers: Contractual matters, property defects before, during and after sale.
Deposit Disputes (probably the number one issue of dispute).
Landlord and tenants: Issues with leases, late rent, damage, parking and deposits.
Homeowners' disputes with Realtors: Contract matters involving dissatisfaction with services.
Any business owner dispute including the sale of a business or customer problem.
Escrow companies: problems with escrow transactions.
Property management companies: disputes involving management issues.
Contractors, roofers, home inspectors, termite companies; licensed and unlicensed.
Painters, handymen, floor installers, tile workers, landscapers; licensed and unlicensed.
Neighbors: disputes involving parking, trees, noise, damage, driveways, walls.
Homeowner's Associations: unauthorized improvement, damage to common areas, issues regarding money and late dues, reserves, subleasing, etc.
Consumer issues: disputes involving purchase of products or services.
Friends and family: general matters requiring a neutral third party.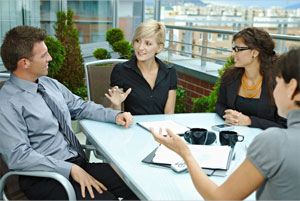 For a free consultation:
Please contact me by phone: (626) 483-4611
or e-mail: margaret.garemore@gmail.com