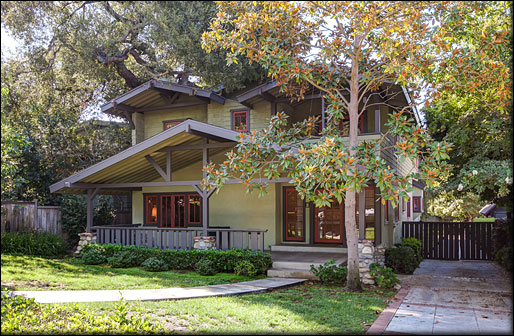 Looking to buy your first home?
Ready to sell?

Want to invest in income property?

Need a client-oriented REALTOR® who will help you through the process?
You've come to the right place!
Welcome! My name is Margaret Garemore, and I'm here to serve all your real estate needs. I am not only a seasoned Real Estate professional with nearly 20 years experience, but I also bring a vast array of complimentary knowledge to the table, such as:
an extensive legal background,
skills and certification in Mediation and Arbitration,
extensive knowledge of L.A. architecture, and
extensive familiarity with the properties and markets of the San Gabriel Valley.
These skills allow me to best serve your real estate needs with the utmost competence and care.
Whether buying, selling, wanting a market update or simply needing insight on a transaction, please always feel free to contact me.
I will always be happy to help you.